Logo character design on PCB board
01
Silkscreen position number
For the later assembly of components, especially the manual assembly of components, the PCB assembly drawing is generally obtained, which is used for the positioning of components discharging. Manual welding cannot be completed without the position number, and the silk screen position number is particularly important.

02
Polarity symbol
In an electrical context, polarity is defined as the direction in which current flows through a circuit. PCB packaging character polarity design is to pay attention to the positive and negative poles, such as polarity may cause burning board.

03
One-pin mark
IC packages generally have a number of pins, a pin identification is to distinguish the direction of the component. If the silk screen character of PCB packaging does not have one identifier, or one identifier is in the wrong position, it will result in the failure of the component sticker.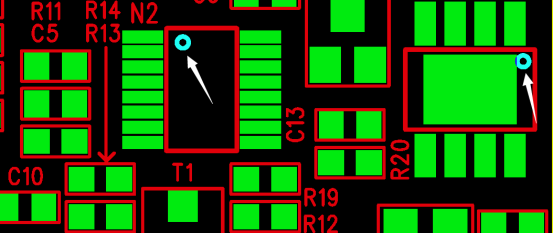 Character design defect on PCB board
01
The bit number is overwritten
The character of the component contact guide identifier may be blocked or covered by the component. It will cause difficulties in assembly and welding, and also bring inconvenience to subsequent repair.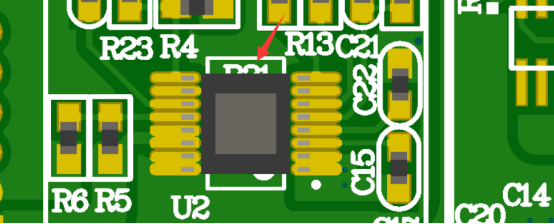 02
The position number is too far from the pad
If the bit number character is too far away from the component package, the corresponding component bit number cannot be identified during patch assembly, which may lead to the risk of welding and pasting wrong components.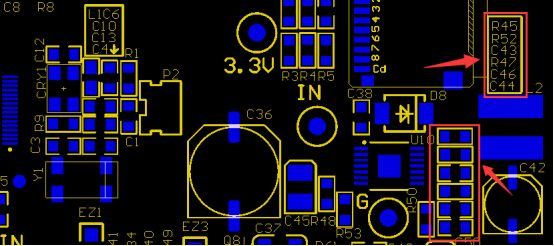 03
Bit sign word overlap
If different silk screen characters touch or overlap, the silk screen will be blurred, and the corresponding sealing pad cannot be distinguished during component assembly. There is the risk of welding the wrong components.